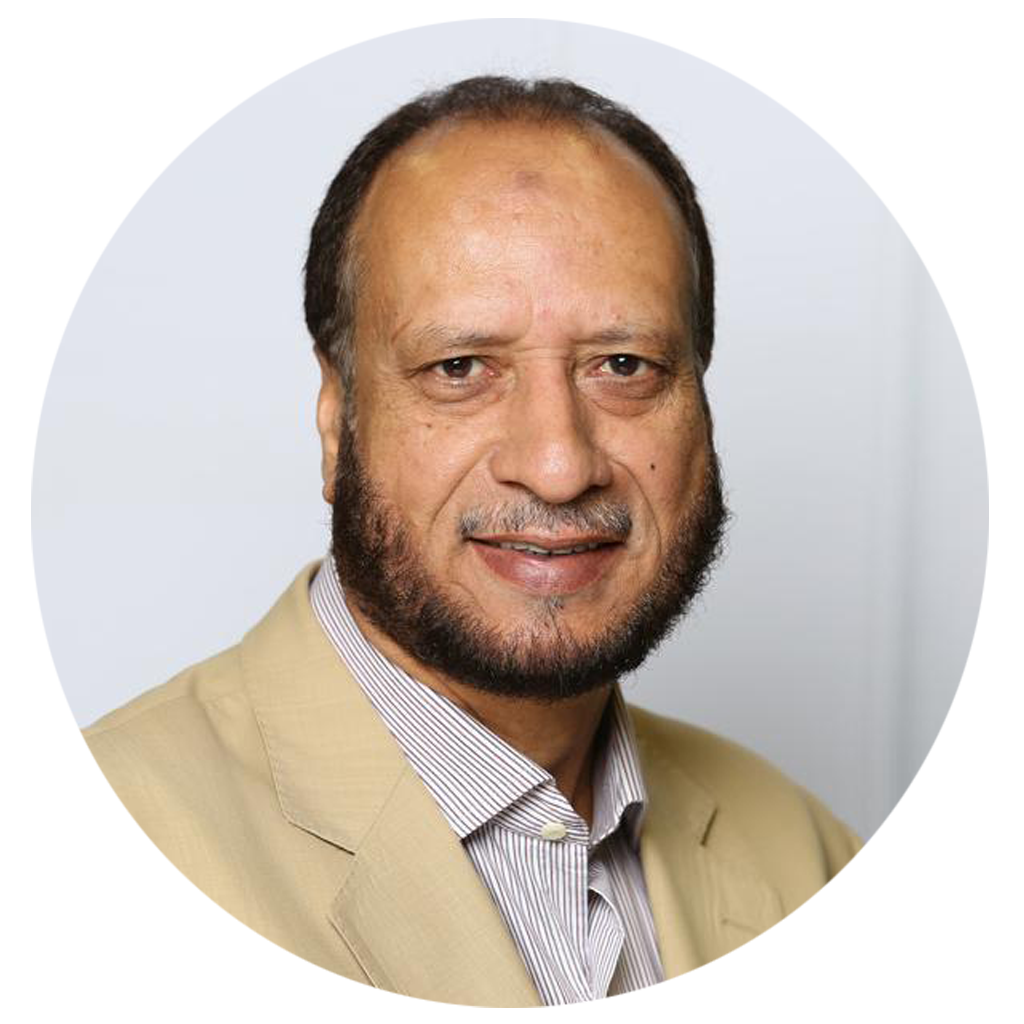 CEO's Message
"EZY is one of the fastest growing organization which provide Value Added Distribution platform in the region. Our core focus is not just revenue or brand portfolios, it is about "EXCELLENCE" which transforms global technology businesses, national services, educate our partners as well as our employees. We have a no compromise policy on delivering excellence, and that has not only helped us survive the setbacks but thrive through them. We are the pioneer in Pakistan supporting legitimate Software license business for all segments so we strongly recommend genuine software.
EZY Group of companies dominates in IT distribution platform by providing top notch IT brands as VAD, engaging with regions where possibilities and opportunities are symbiotic – the emerging economies across the region. In this prominent corner of the globe, we have determined teams possessing gifted managerial skills, expert technical capabilities and influential local knowledge. We are dedicated to serve our partners and customers with game-changing services, sealed with honesty and purpose.
The EZY family is truly a diverse group of professional individuals, we adopt a unified approach in our attitude; cooperating with one another and working harmoniously as one big family. It is not a surprise that we are an ambitious group with the way we conduct all aspects of our businesses – from Enterprise and IT Solutions, to Distribution, Services and Education – we deliver excellence with passion.
Recognized for that same excellence, we took home many awards from world known technology manufacturers like IBM, Oracle, Microsoft, VMWare and Huawei.
All our success and growth over the years is owed to our valued partners, supportive customers and dedicated employees."
Saeed Sheikh
CEO/ MD
Work with us
Search current vacancies, sign up for alerts and apply for positions.
Stay Updated!
Follows us on our social media channels for more frequent updates on the latest developments and events.