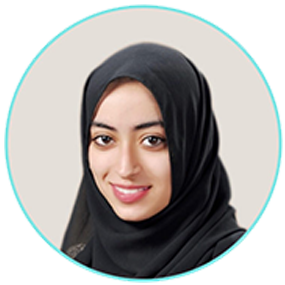 Director's Message
We are an organization built on the opportunities that presented itself from the most exciting countries in which EZY operates in. We are predominantly driven by our Channel Partner Business, and with that as the fulcrum of our engagement, EZY has pioneered in increasing and developing specialized skill sets for partners through education programmers and "boot camps". Today, I'm proud to be leading an organization that commits itself to driving excellence to our partners, who, through their value chain, delivers the same to our end customers.
EZY has grown with a single-minded focus to deliver the most appropriate solutions for nations that propel its economy by digitizing it, and thus stays relevant in a constantly changing world. The team at EZY is driven with a simple focus of delivering excellence by doing the small things right; we listen, educate, and more importantly – stand with our partners when they need us to bring domain expertise to conduct and offer a complete solution stack to their customers.
My vision for EZY as an organization is to engage with the economies, we are present in, by delivering world class products and solutions that makes for a secured and digitized nation.
"Delivering Excellence is more than a statement, it's a commitment."
Sarah Shariq
Director
Work with us
Search current vacancies, sign up for alerts and apply for positions.
Stay Updated!
Follows us on our social media channels for more frequent updates on the latest developments and events.